Hi Everyone,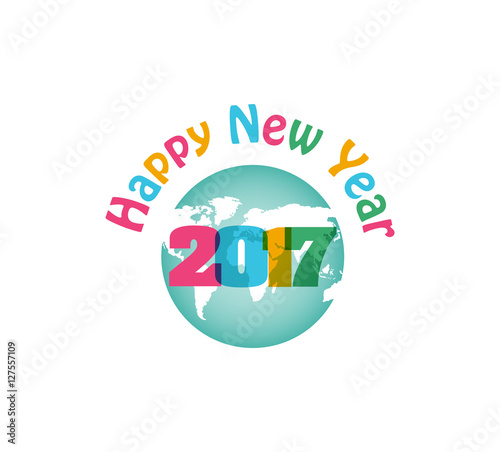 Hope you all had a great holiday and thanks for coming out on this very rainy and drab day. We started off today with Merriam Webster's 2016 Word of the Year  – surreal. This adjective is used to describe things that are unusual, weird, bizarre, and dream like. It was the most searched word, according to Merriam Webster, and certainly; described many event that happened in 2016!! We discussed some of the things we thought were surreal and then reviewed some news events of 2016. We had two sets of news events – A & B. Here are the questions for A News Quiz 2016 A and here are the  Answers Quiz A. Here are the questions for B News Quiz 2016 B and here are the Answers Quiz B. We discussed how we felt about 2016 and some events and moments that we experienced.
Then we moved on to today's conversation which was based on the short film, We've All Been There. This film shows how people react when they need help and how we help one another. We looked at some screen shots from the film and tried to guess what might happen in the film, and described the people in the scenes. Take a look at the film here:
After watching we discussed what happened in the film and what the message was. The film shows us something that is more than sympathy , it's empathy. Empathy is a feeling of connection for someone and awareness of what they are going through and how they are feeling.
 It is a very powerful and beautiful word.
We talked about the meaning of "what goes around comes around", and gave some examples of where we see this in out own lives and in life in general.
Thanks for your contributions, thoughts, and ideas on our conversation today!